Marton Szabolcs: KVARK The Symphony of Transience
VEB2023 tendered collaboration
University of Pannonia, Building N, Garden
VEB2023 tendered collaboration
University of Pannonia, Building N, Garden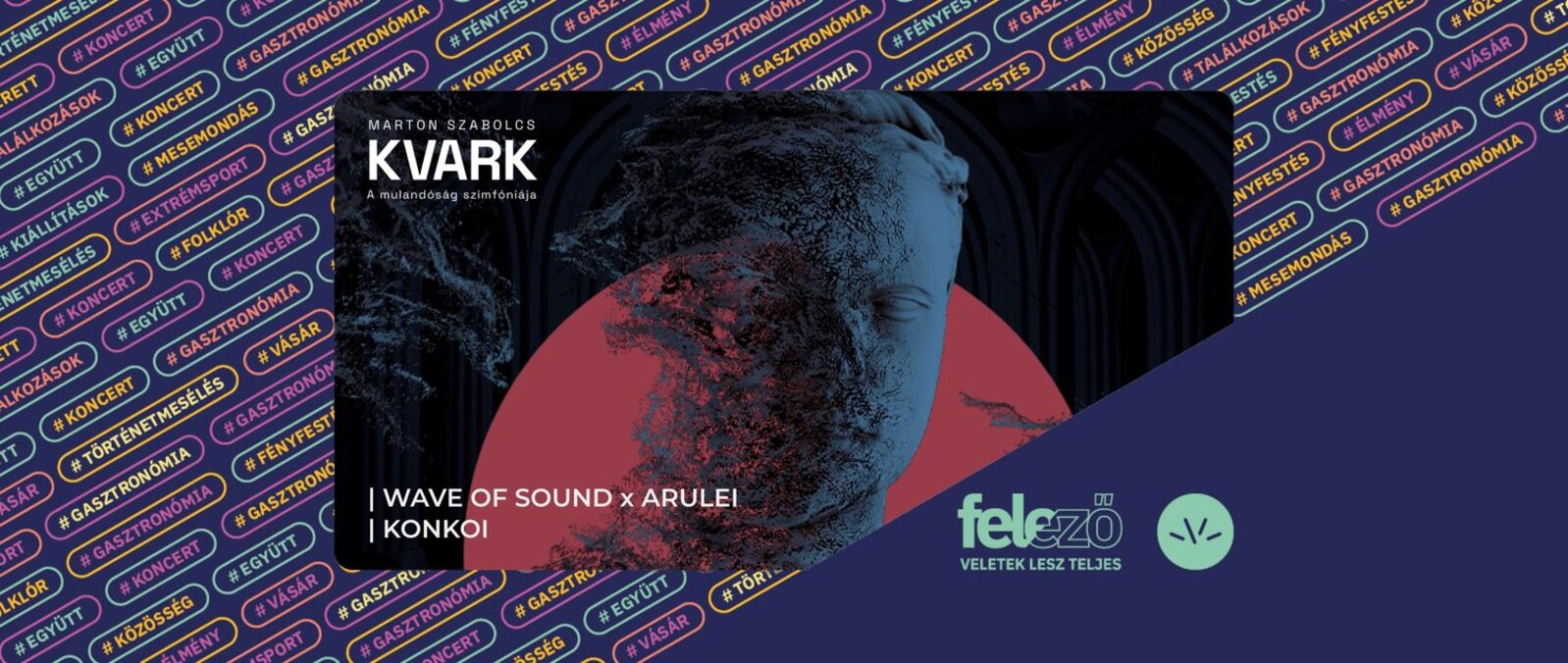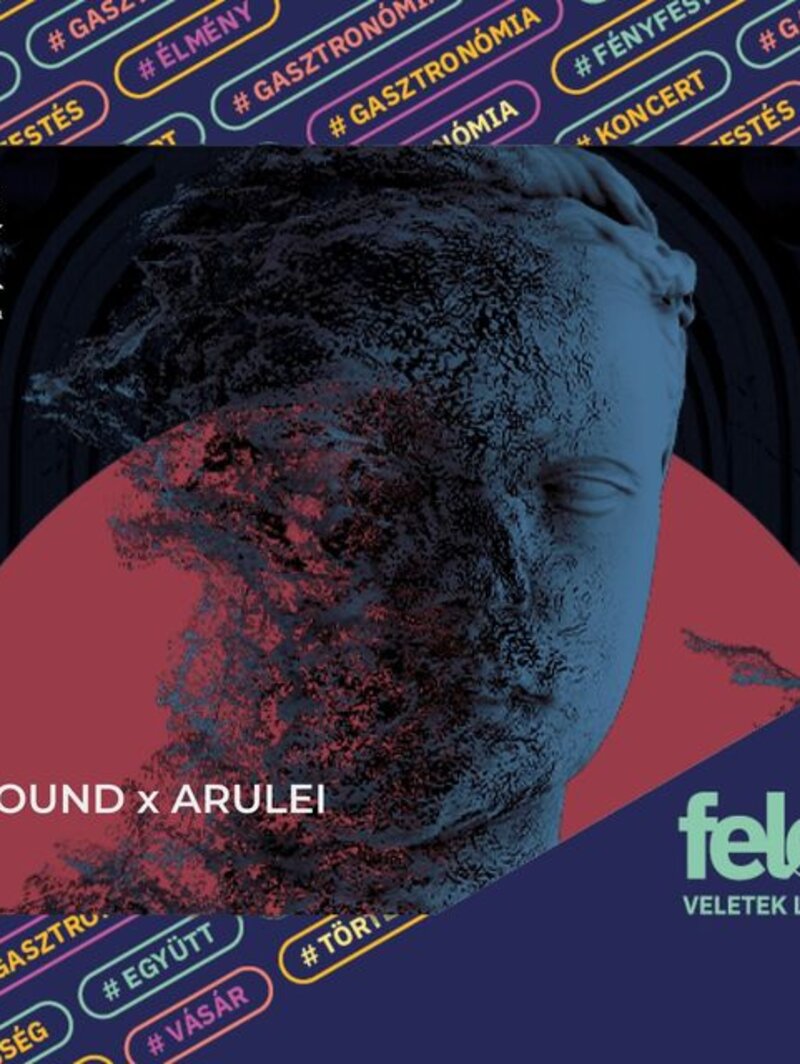 Quadrophonic Audiovisual Concert. "It's not a tragedy to experience that it will end someday, but that's exactly why it makes sense now."
KVARK is an audiovisual project by Marton Szabolcs. It's a unique concert with semi-symphonic sound and special effects, accompanied by an exceptional visual projection and lighting environment. All these tools create a unique crossover world that moves us out of our comfort zone and offers a truly special, surreal experience.
The centerpiece of its dramaturgy is transience, which is not present as a frightening, threatening thing, but something that gives deeper meaning to life itself. The finite nature of existence gives it a severe heaviness, thus making KVARK serve as a modern-day "memento mori".
"See how much of a blessing it is to be mortal?"
In 2023, KVARK reached another milestone: the pieces composed by Szabolcs are now embodied in a completely independent album. The tracks on the album will be performed live at the VEB 2023 EKF Felező event in the same form as they appear on the debuting album.
Taking advantage of the unique opportunities given by the venue, the 16-member band will perform the concert with a monumental projection and lighting display.
The album launch concert will be performed twice over the weekend:
June 17th, Saturday 19:00 | Guest: Wave of Sound x Arulei
June 18th, Sunday 19:00 | Guest: Konkoi
Location: Veszprém, University of Pannonia - Building N; garden (upper campus, Wartha Vince u.)
KVARK CONCERT: https://www.youtube.com/watch?v=cdNsUtPnOFs
INTERVIEW MOVIE: https://www.youtube.com/watch?v=o9iQsIwO1zo
Learn more about KVARK: https://kvarkmusic.com
The performance debuted in the spring of 2022 at Torula Művésztér in Győr, where Szabolcs is a resident artist. Later that year it was presented again at the Átrium Theatre in Budapest in the fall of 2022 and on the opening night of the Budapest Spring Festival in 2023.
In 2022, the project was nominated for the Music Hungary Award in crossover category by the Music Hungary Association.
Concert
pannonköztér
pannonegyetem
universityofpannonia
Jegyinfó